#002 - Women Supporting Women
And how biased questions are ruining female founders' chances
BFFs is a bi-weekly email for Asia's female founders around resources on growing a business, cultivating friendships, and funding opportunities. Brought to you by Chief Best Friends, a podcast helping women succeed in work and business through meaningful friendships.
If you've been enjoying these round-ups, forward it to a friend, or share with your network. If you're reading it for the first time, consider subscribing.
---
Hello to all 111 of you! 👋
It's been surreal to grow our community within a few weeks and I'm excited to work on creating content that fully serves you.
BFFs was born with the desire to share resources and opportunities for female founders here in Asia, particularly funding opportunities. I'm hoping to go full-time building Chief Best Friends beyond a podcast and I'm realising that most of the resources I find are not available for us here based in Asia.
While there's no one-stop-shop to find these (yet), I hope that with my research I can share many of these opportunities as possible. And if not available, for us to find ways to bring people together in creating them. I truly believe in the power of collaboration and that together, we are so much more powerful.
I'll keep this short as there is a lot of good content linked below for you to read deeply. From learning how much advocating for women can bring an economy, to an honest take at fundraising while pregnant. Not to mention all the biases that the workplace creates, including a double-sided look at how VCs ask founders questions depending on gender.
Before you go, I'd love for you to answer this super short survey (a minute or less) to help me support you better.
— Niki
---
Business
Friendship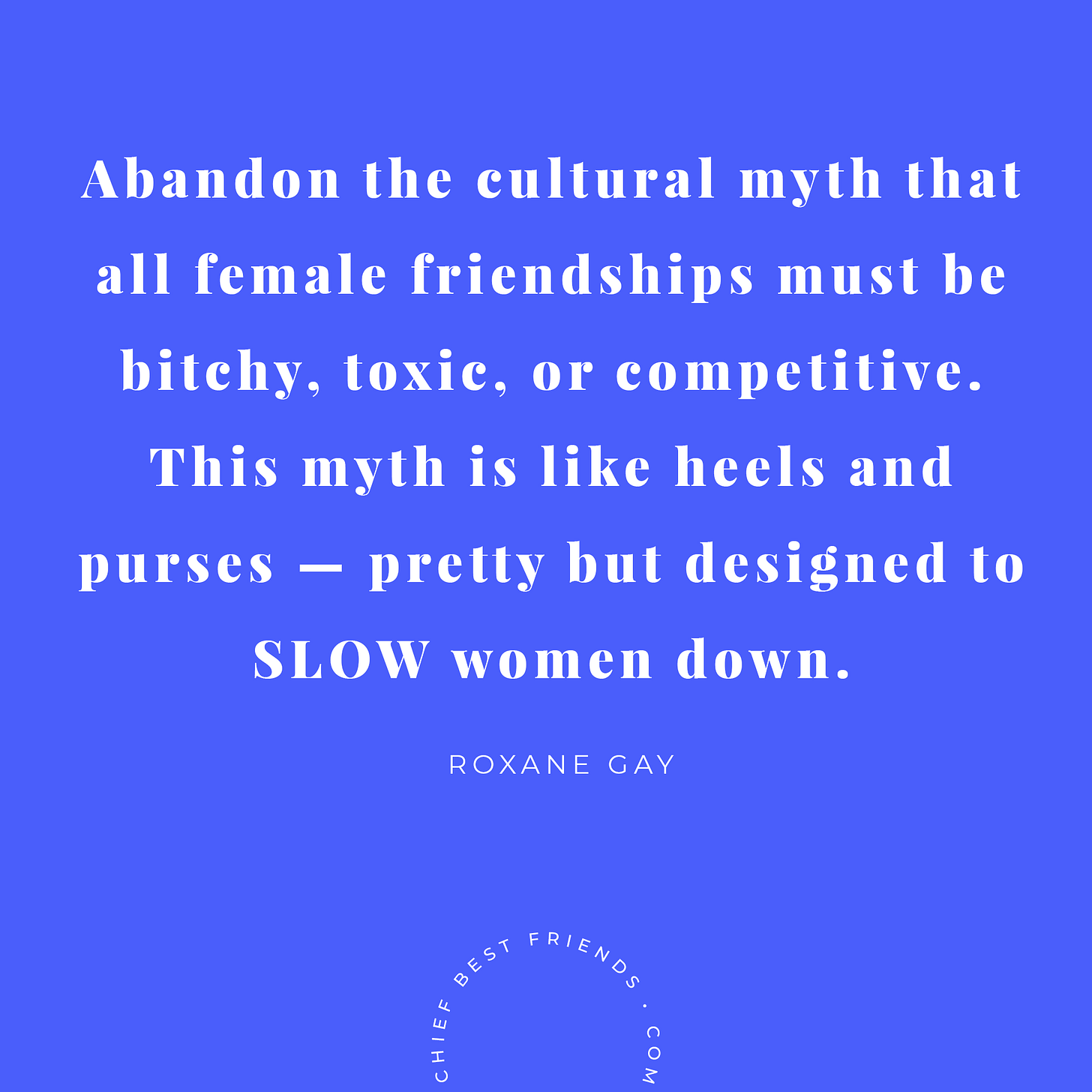 Funds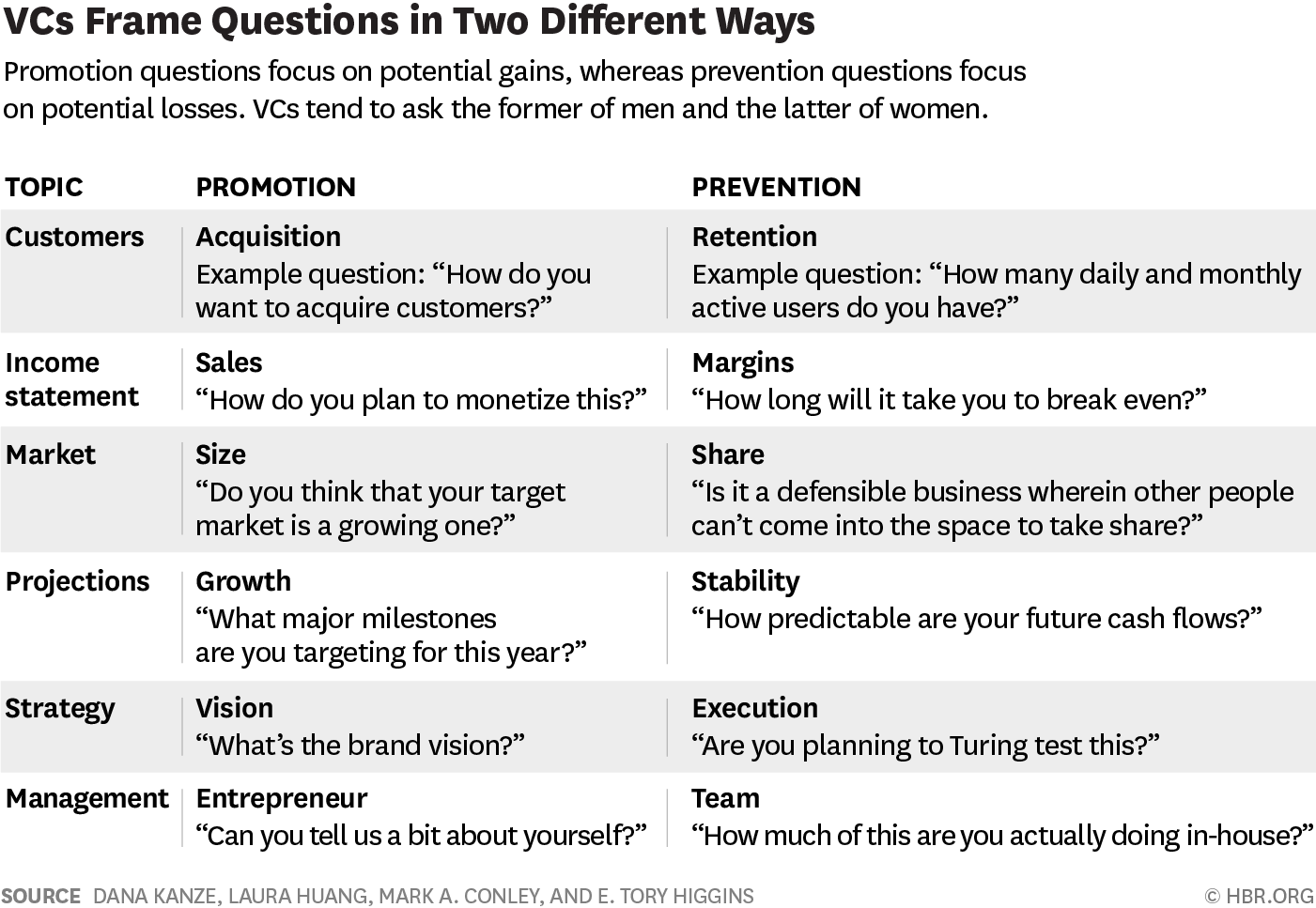 P.S. Here's the link again to the super short survey (a minute or less), in case you haven't done so. If you have already, thank you!
---
Chief Best Friends Radar 📡
---
✨Shine Board ✨
Thank you all for your love.
Orders are now delivered within 7 days from order confirmation. To confirm your orders, just send us a screenshot of your payment & order details.
Ps : For all of you waiting, Lychee rose is back in stock!
---
📲Something to celebrate? Tweet me your wins @nikipaniki
👉Got tips, news, content, data to share? Email tips@chiefbestfriends.com.
💜Be a friend and ally. Share this using the button below.