Discover more from BFFs
Your bi-weekly roundup of Asia's female-owned businesses, friendships and funds
#005 - Survival or bust
How the best entrepreneurs manages to rise from the ashes
BFFs is a bi-weekly email for Asia's female founders around resources on growing a business, cultivating friendships, and funding opportunities. Brought to you by Chief Best Friends, a podcast helping women succeed in work and business through meaningful friendships.
If you've been enjoying these round-ups, forward it to a friend, or share with your network. If you're reading it for the first time, consider subscribing.
---
Hello, you lovely people—all ~200 of you! In one way or another, we are bound together because of the journey we're on and I hope that in the confines of this email/post, we get to be each other's business bestie.
Starting our own thing and going into entrepreneurship is hard work, as I'm now beginning to realise. I always knew it would be and logically I believed this. What I am finding right now is how you just never know how difficult it really is—mentally and emotionally—until we find ourselves in the deep end trying to thread water.
For some of you, becoming a founder was planned. Maybe it involved saving up and side-hustling for a year for you to make a jump. That's what I would recommend everyone to do as well. However, if you're like me, you were probably thrust into it because you had no choice.
It's survival or bust.
And I'm not just talking about surviving this pandemic. As a female founder, we're not just trying to grow a business, we're also...
In the previous issue, I talked about how gender bias is prevalent whether we believe this to be so or not. And most definitely, whether we experience it first-hand or not.
There's a sobering Twitter thread that you should totally read. I've pulled up some to highlight here.
And also these excerpts from Sarah Cooper's book…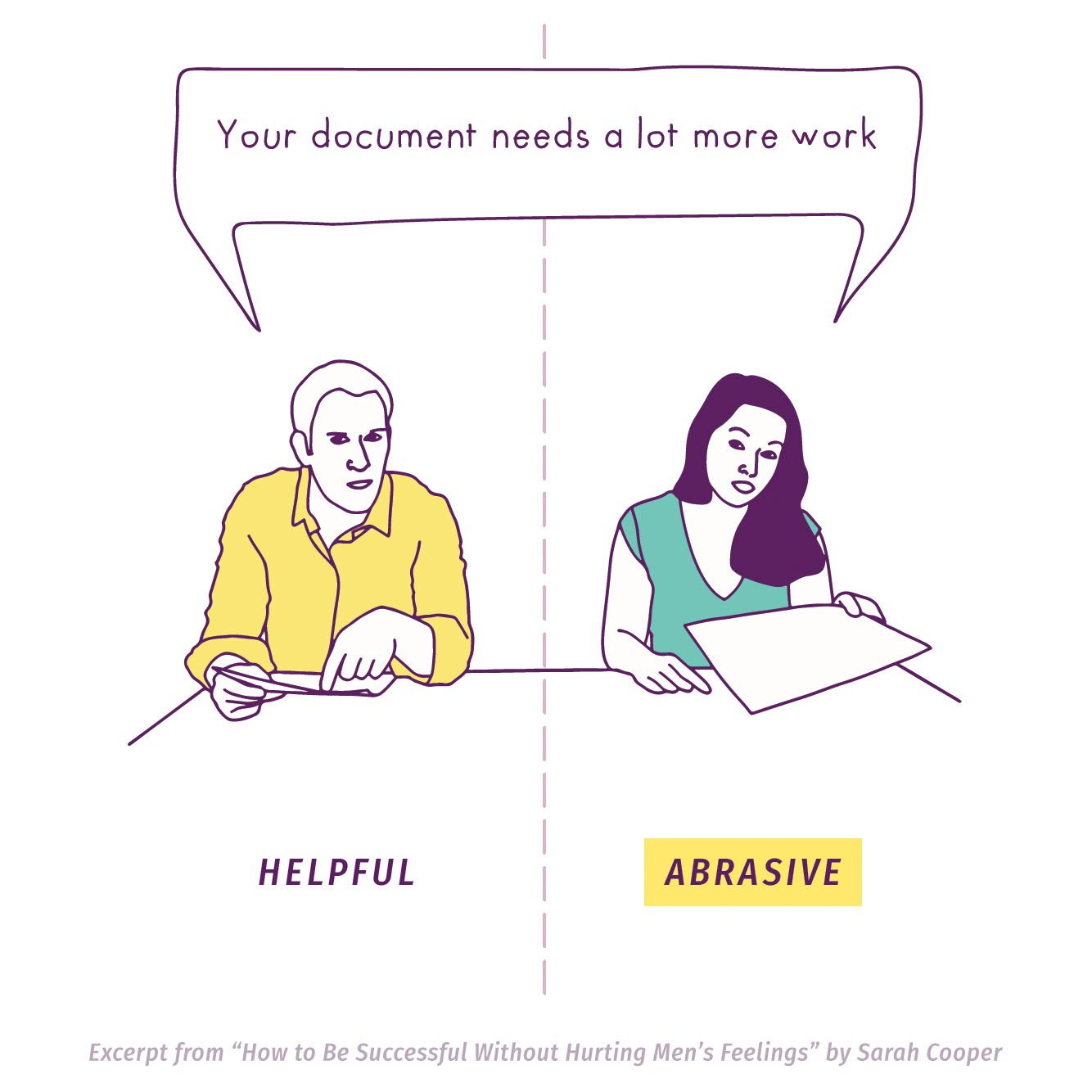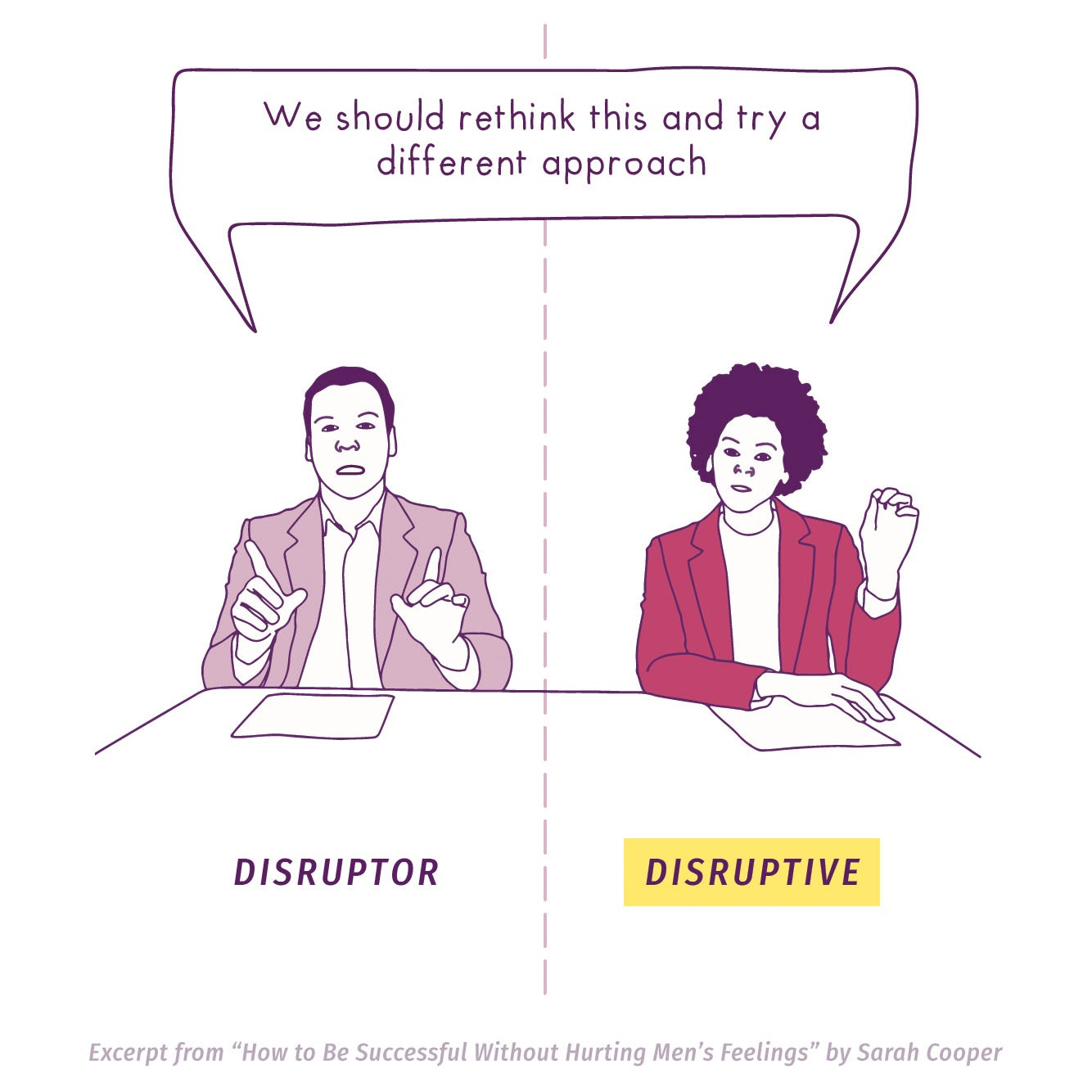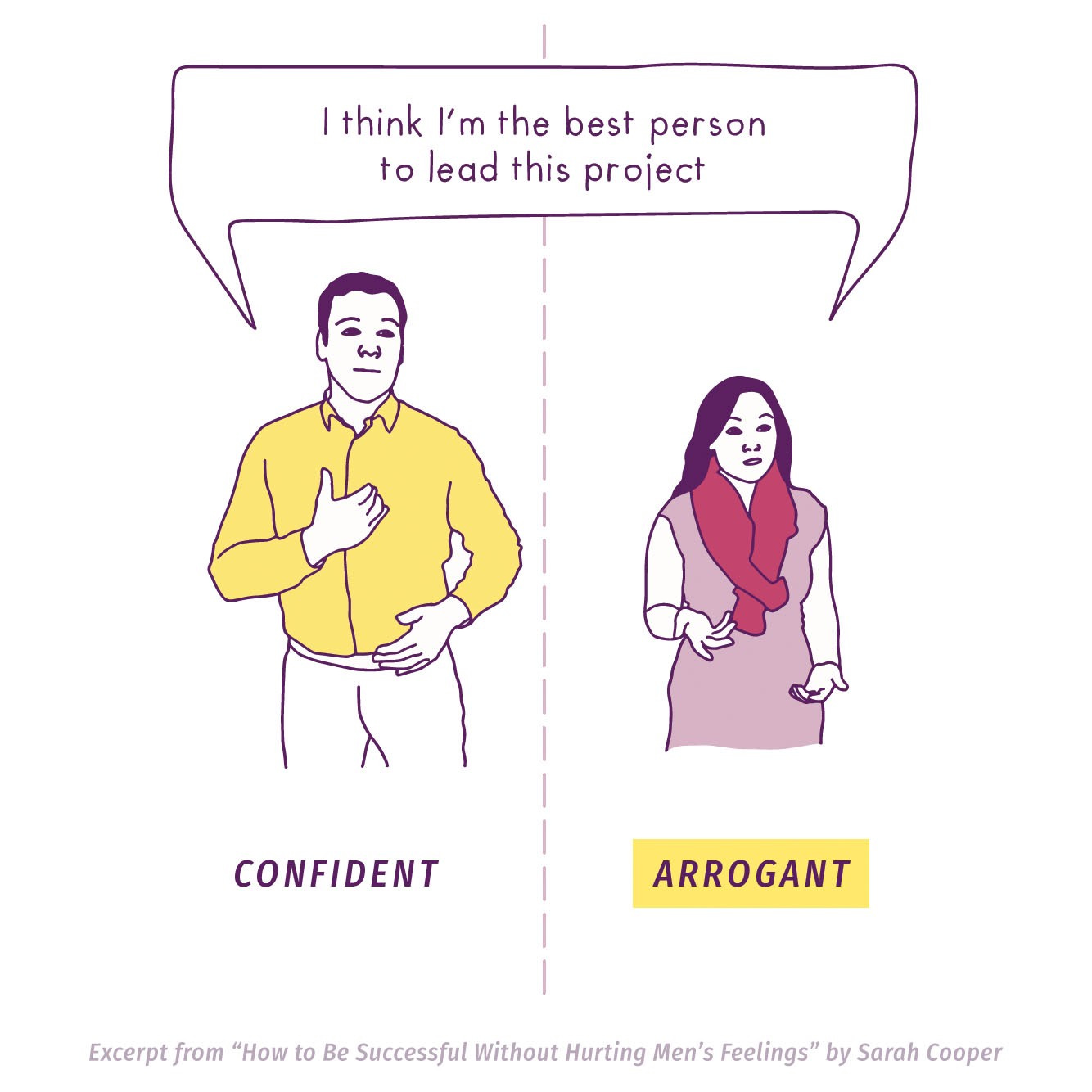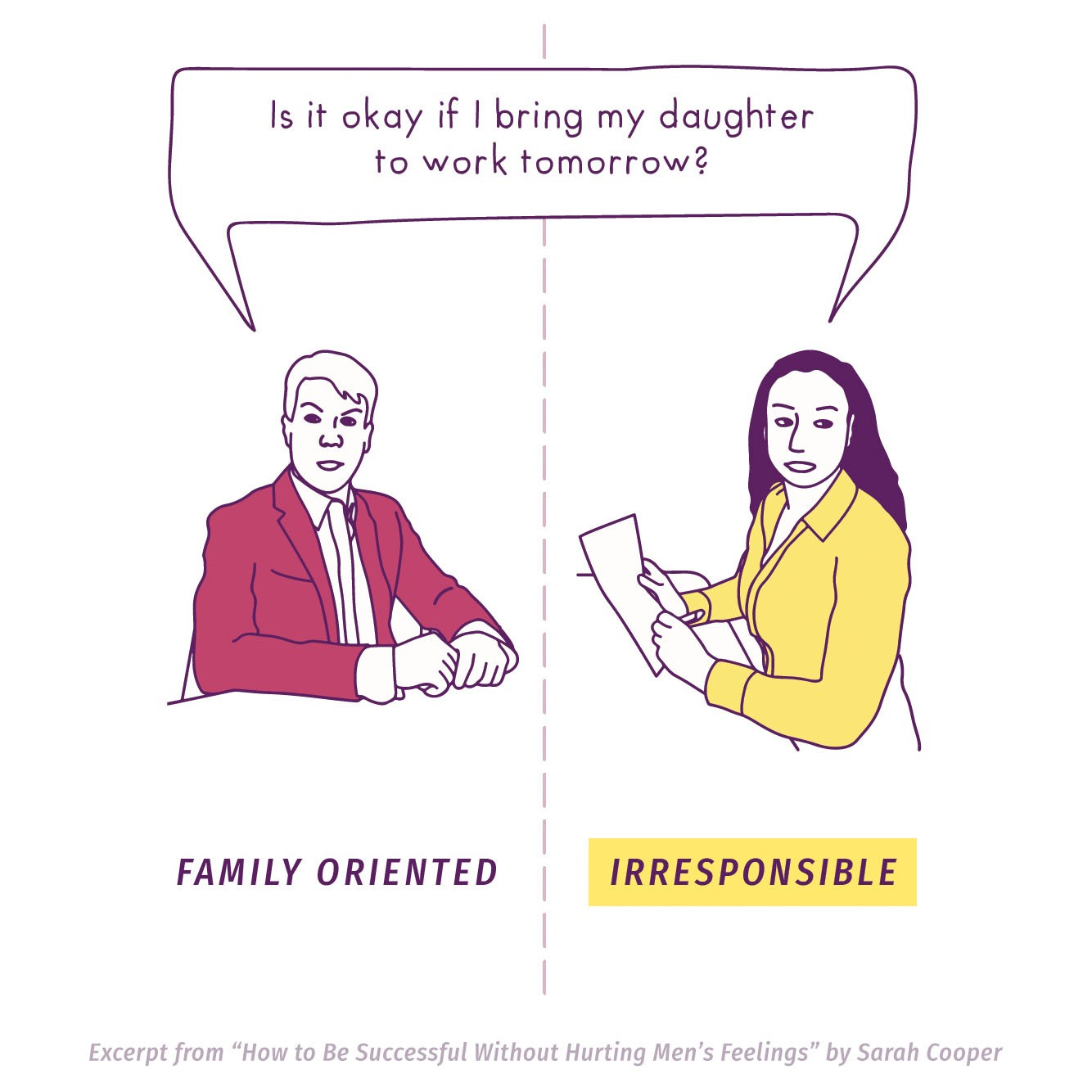 One of the reasons I'm so excited about us women starting businesses is that we can rebuild what work, business, and success are all about. If you think about it, the business world was built by men and it's no wonder that this world caters to them more.
Female founders are, in many ways, oriented differently so much so that the problems we see and want to solve allow for us to change the narrative. But as we've seen this year, there's still so much work to be done. And so we must push on and make sure that we work on our businesses, collaborate and find ways to thrive as a collective.
As much as we feel that we want this, we also know that if society is to progress to become better, then it's imperative.
It's survival or bust.
— Niki
---
Business
Friendship
Funds
---
✨Shine Board ✨
---
📲Something to celebrate? Tweet me your wins @nikipaniki
👉Got tips, news, content, data to share? Email tips@chiefbestfriends.com.
💜Be a friend and ally. Share this using the button below.