BFFs is a bi-weekly email for Asia's female founders around resources on growing a business, cultivating friendships, and funding opportunities. Brought to you by Chief Best Friends, a podcast helping women succeed in work and business through meaningful friendships.
If you've been enjoying these round-ups, forward it to a friend, or share with your network. If you're reading it for the first time, consider subscribing.
---
Hello to all new people who are joining us in this issue. 👋
Our humble community grew quite a lot last week thanks to readers from another newsletter who have found their way here. Welcome, welcome!
September has been a great month of rest and rediscovery for me. After a week in August full of podcast interviews for Chief Best Friends, video call sessions, and other online chats, I felt like I needed a break.
One of the great and maybe worst things about working for myself is that I have the executive power to give myself a mini-sabbatical. If I'm not careful, however, I could have easily fallen into a hole of despair and ennui; one where it would be very hard for me to crawl out from.
Thankfully, I have great people around me whom I lean on and who's been crucial in keeping my momentum (whatever that looks like right now) even if all I want to do is lie on my couch watching Homeland.
On that note, I'm building a community for founders to make headway in our goals. I love and thrive in structured communities because my human nature is to sprint, rest, plan, and then sprint again. I know that rest seasons (like where I am right now) can be tough, especially when the energy to start planning to sprint again is low. So this community is all about accountability and support in keeping the momentum.
One of the things I learnt about having a chief best friend is that having one is crucial in helping us show up for ourselves and our business. For those of us without one, well this community is the next best thing.
Interested? Fill-in this form.
— Niki
p.s. I'm changing up the schedule of this newsletter because Mondays are manic enough. You will hear from me every other Tuesday from now on.
---
Business
Friendship
Funds
---
Chief Best Friends Radar 📡

---
✨Shine Board ✨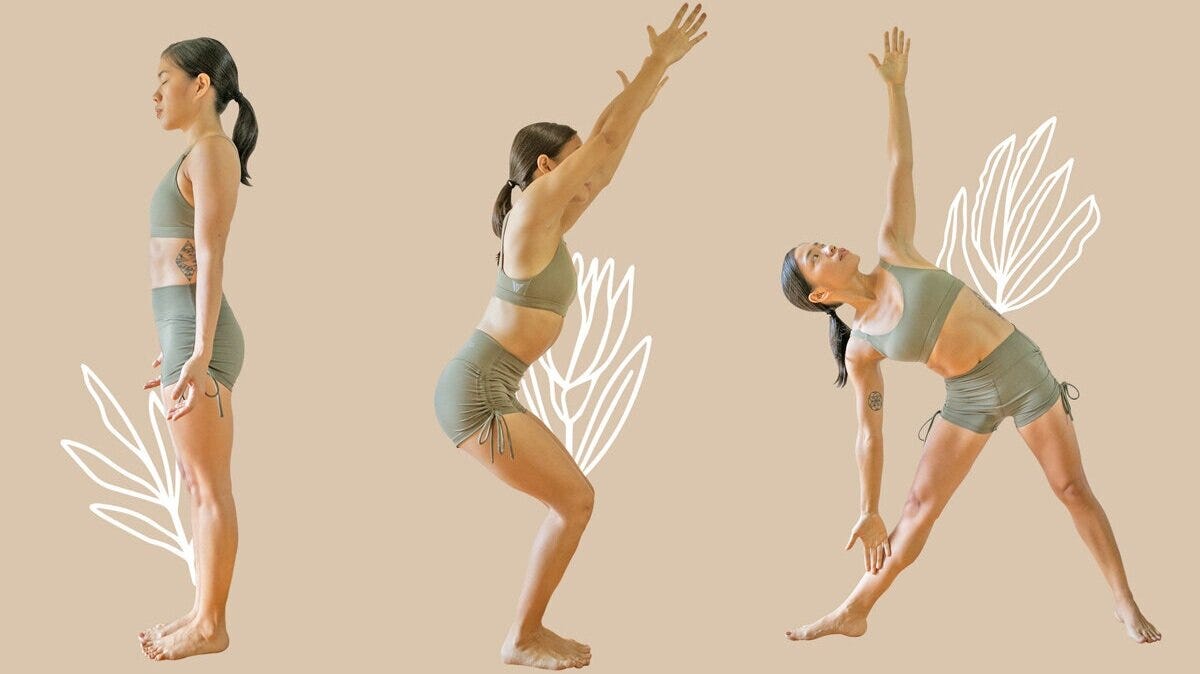 ---
📲 Something to celebrate? Tweet me your wins @nikipaniki
👉 Got tips, news, content, data to share? Email tips@chiefbestfriends.com.
💜 Be a friend and ally. Share this using the button below.