BFFs is a bi-weekly email for Asia's female founders around resources on growing a business, cultivating friendships, and funding opportunities. Brought to you by Chief Best Friends, a podcast helping women succeed in work and business through meaningful friendships.
If you've been enjoying these round-ups, forward it to a friend, or share with your network. If you're reading it for the first time, consider subscribing.
---
It was World Mental Health day a couple of days ago and I know how founders are susceptible to mental health issues, what with all the stress and worry that comes with the territory.
While we can talk about business strategies and growth tactics all day, I think it's the health of both our bodies and minds that make all the difference. If you look at companies with a great culture and sustainable growth, chances are the founders are well-rounded and decent human beings. They're not perfect, but they have enough self-awareness to understand where they need help, and enough self-assurance (and hardly any ego) to ask for assistance.
I think that's why I realise now that having a co-founder or a chief best friend ups your chances of success. Having someone who's in the same boat, has the same goals, and someone you can be vulnerable with can make all of the challenges more bearable. As they say, a problem shared is a problem halved.
On that note, not everyone's going to be lucky in life as to find a co-founder on the get-go. I recently met with a friend who was part of an incubator and who spent eight weeks looking for one but had to drop out because of that pre-requisite.
So instead of a chief best friend, I think accountability groups are your next best bet. If that's your kind of jam or just mildly curious, click the button below to fill in an interest form.
— Niki
---
Business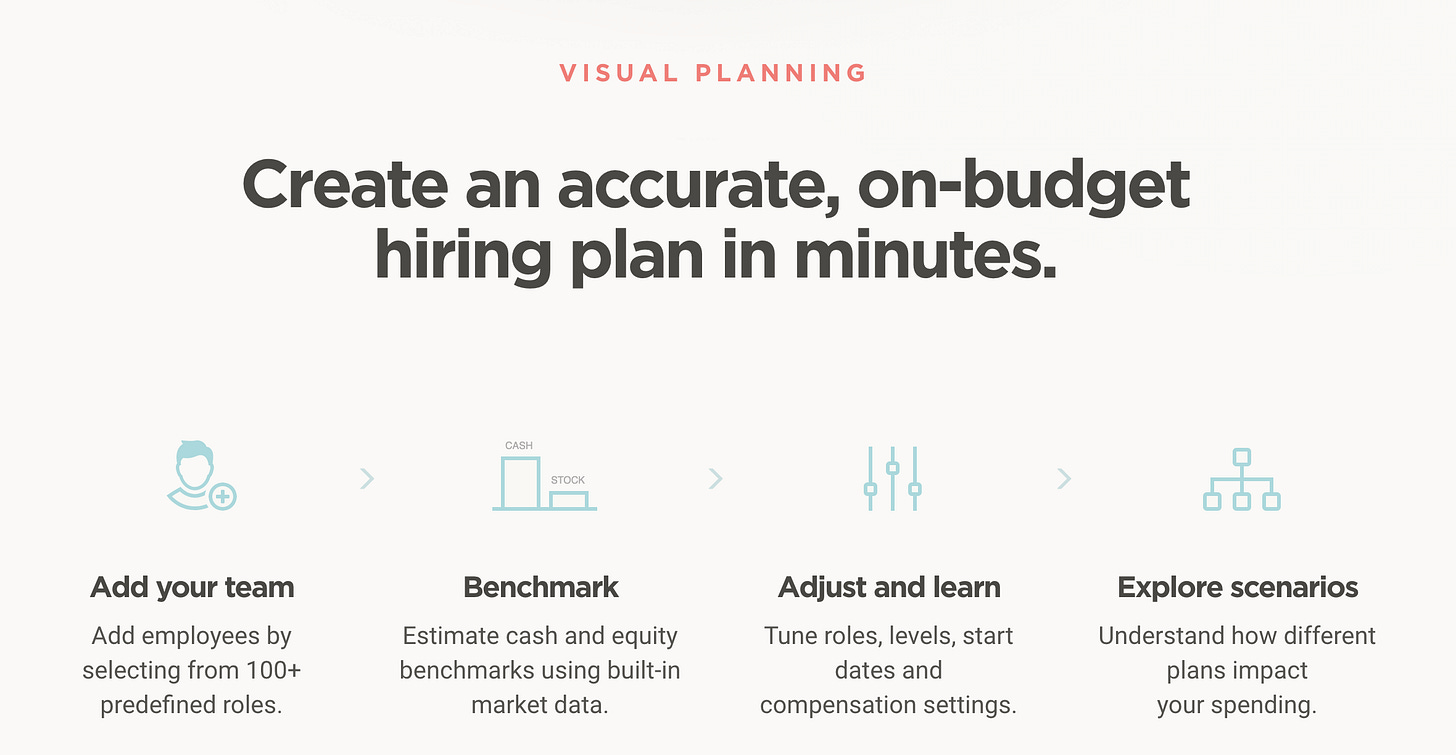 Friendship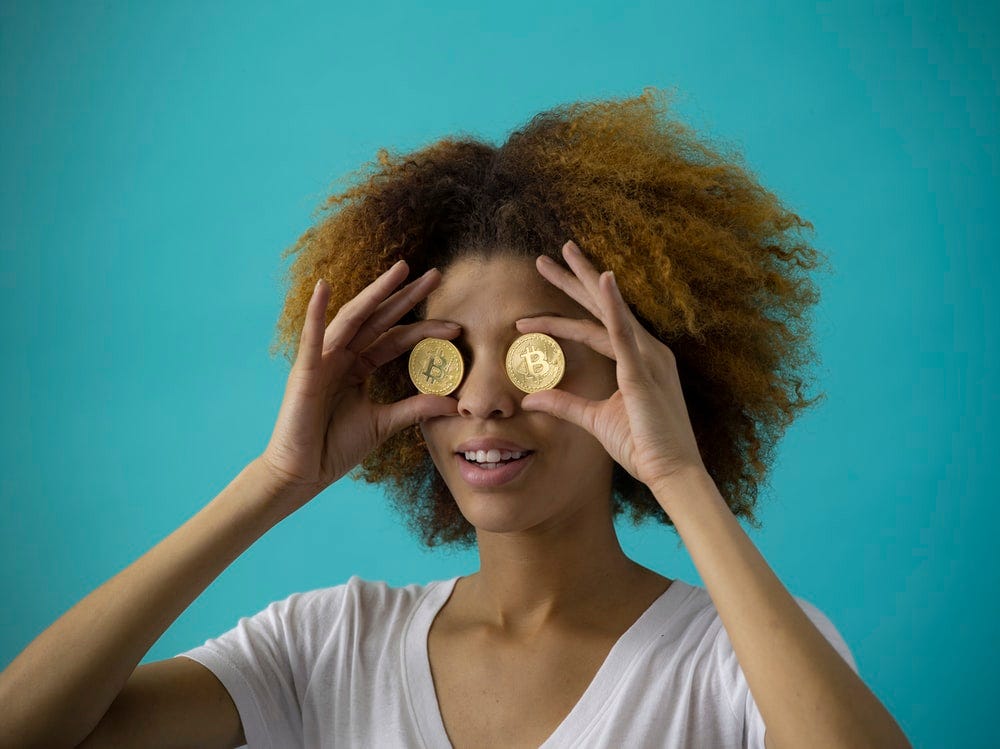 Funds
---
Chief Best Friends Radar 📡
It's not every day that I get to speak to female software engineers and so I'm so delighted to share this episode with Pory co-founders and chief best friends, Samantha Wong and Luannie Dang. They're based in Australia and totally kicking up a storm in the no-code space with their hot new startup in the midst of this global pandemic we're all living in. 🎧 Check out their episode!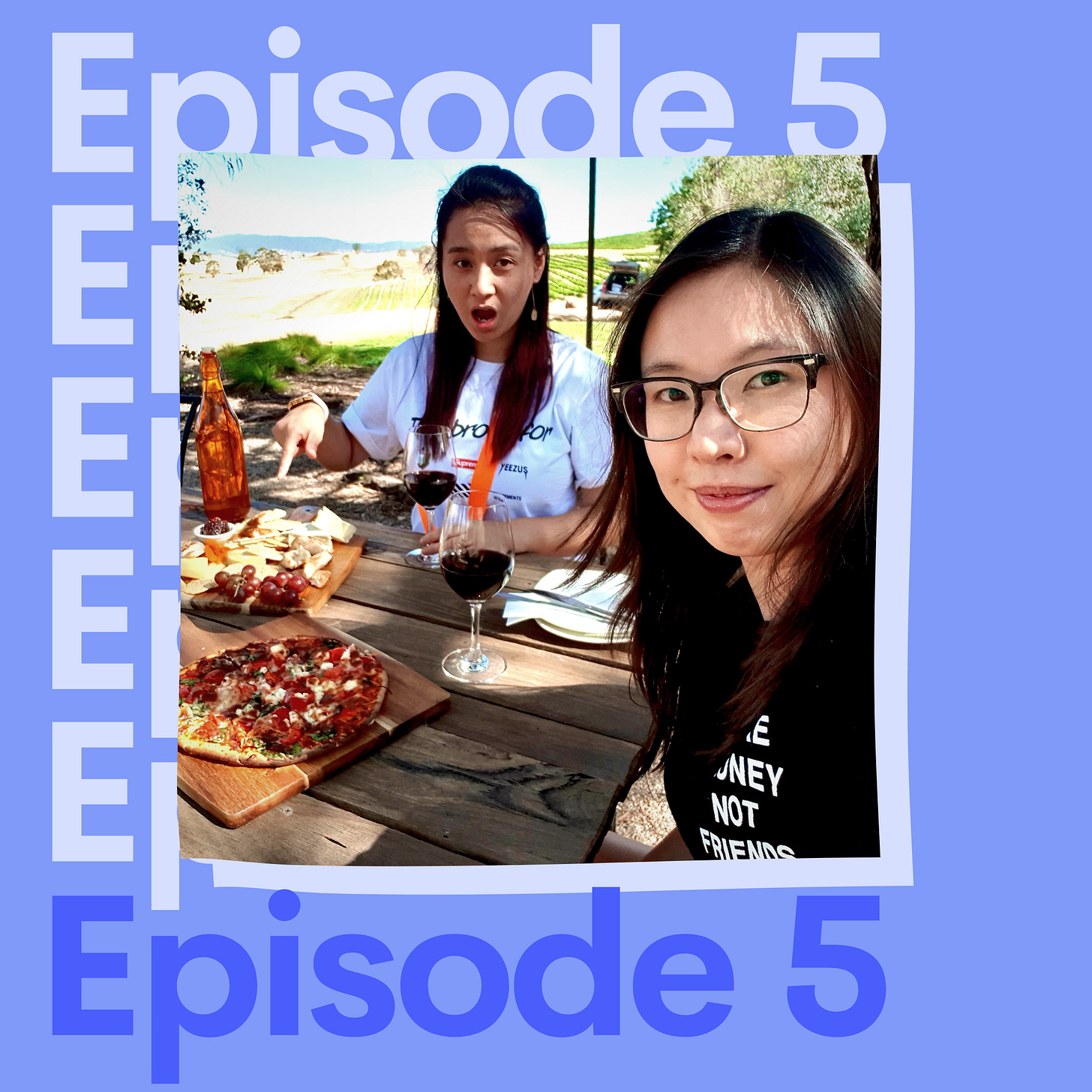 ---
✨Shine Board ✨
---
📲 Something to celebrate? Tweet me your wins @nikipaniki
👉 Got tips, news, content, data to share? Email tips@chiefbestfriends.com.
💜 Be a friend and ally. Share this using the button below.