BFFs is a bi-weekly email for Asia's female founders around resources on growing a business, cultivating friendships, and funding opportunities. Brought to you by Chief Best Friends, a podcast helping women succeed in work and business through meaningful friendships.
If you've been enjoying these round-ups, forward it to a friend, or share with your network. If you're reading it for the first time, consider subscribing.
---
I'm in quite a bind this week as I try to navigate a few paths ahead of me. As founders, we're constantly managing between decisiveness and ambiguity. That's all part and parcel of building and growing a business. For some, you might thrive in ambiguity, while others may feel paralysed. I fall somewhere in the middle.
To manage ambiguity in business and in life, I always found making plans as a good salve to the monkey mind. I realise that my brain goes on overdrive and I end up worrying for no good reason.
For founders, planning can help you lean into a path you're about to take. It helps create a framework for success, minimising potential failure.
Right now, I'm trying to be more organised with my content and marketing and vow to have a content plan in two weeks. For help, I always refer to this planning process by Kelsey. Sometimes, I think that I'm failing because maybe the growth has slowed or I'm not earning as much revenue as I hoped. But I always remember that if I fail to plan then I plan to fail.
So ladies, how about let's make a plan to succeed? 😉
— Niki
---
Business
Friendship
Funds
---
Chief Best Friends Radar 📡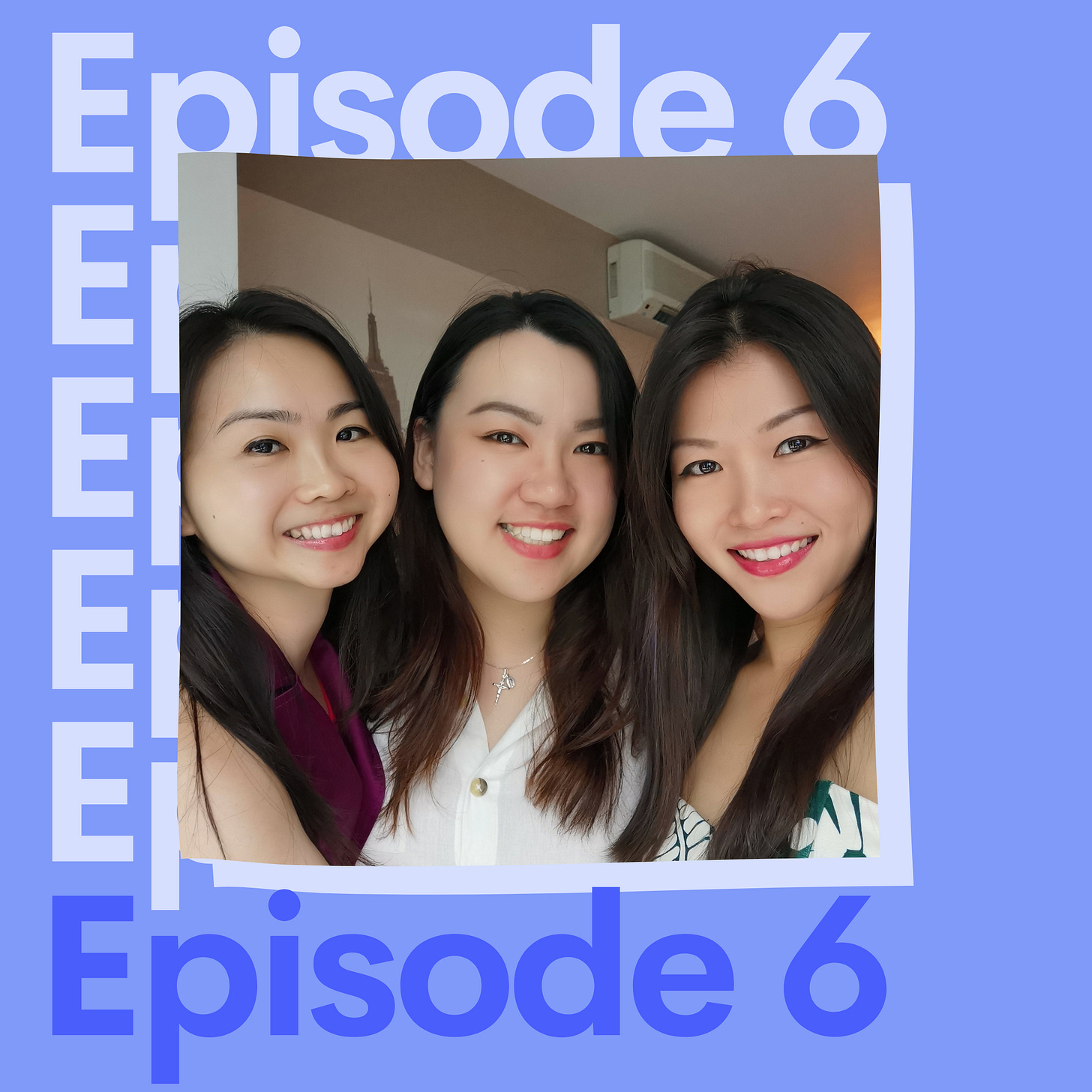 Since 2011, I have been a huge advocate for clean cosmetics and ultimately made the switch to less toxic, organic, and safe skincare brands. Which is why I'm very excited to have Nerissa Low, Michelle Tan, and Stephanie Lee, of Liht Organics in the podcast to talk about what it's like to build a clean beauty brand in Asia and the appetite for organic makeup in these markets. 🎧 Listen to the full episode here
---
✨Shine Board ✨
---
📲 Something to celebrate? Tweet me your wins @nikipaniki
👉 Got tips, news, content, data to share? Email tips@chiefbestfriends.com.
💜 Be a friend and ally. Share this using the button below.